Archives by date
You are browsing the site archives by date.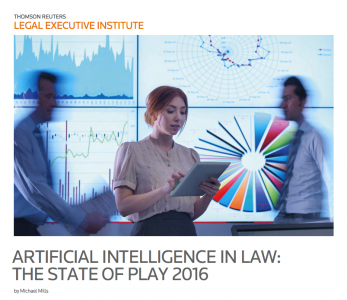 By mojan farshchi on March 3, 2017
Hi Everyone, This week we (Brendan and Mojan) are presenting on Artificial Intelligence and its impact on the legal community. Please see the two reports and the TedTalk for preparation. Have a great weekend!