Archives by date
You are browsing the site archives by date.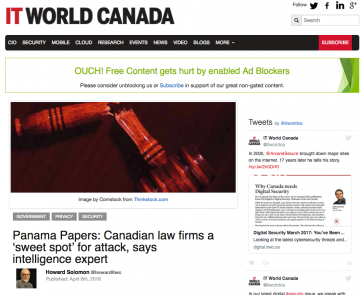 By Mimi Marani on March 19, 2017
Hi all! Our presentation this week is on threats to online security that lawyers face and how to combat them. Please read the article below, as well as taking a look at the videos attached. See you Wednesday!