Archives by date
You are browsing the site archives by date.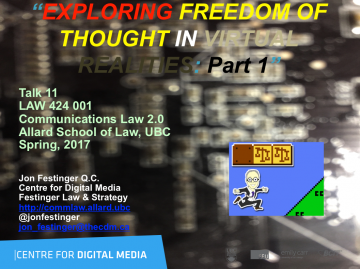 By Jon Festinger on March 22, 2017
For the first time ever my slides maxed over the upload limit even when "Reduce File Size…" was applied maximally. So they had to be split into two parts. First "Logistics & News of the Week" and then the main piece. Here they are… Jon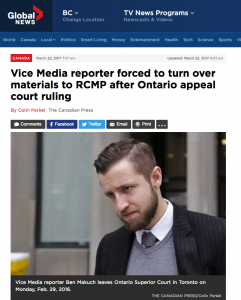 By Angi on March 22, 2017
The Ontario Court of Appeal released a decision today, in which they upheld the lower Court's ruling that forced a Vice reporter to hand over some materials to the RCMP. Interesting to see if it does end up going to the SCC.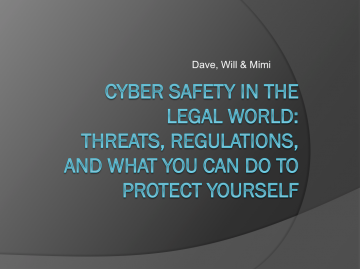 By David Heinrich on March 22, 2017
Here is the updated PowerPoint from today's presentation, with all the functioning hyperlinks. Enjoy!