David Heinrich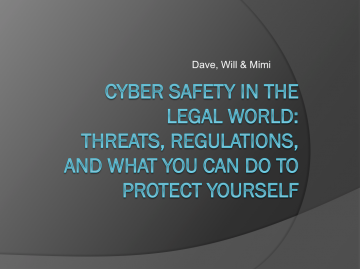 By David Heinrich on March 22, 2017
Here is the updated PowerPoint from today's presentation, with all the functioning hyperlinks. Enjoy!
By David Heinrich on March 21, 2017
Here's a story about a 9th Circuit decision, from Ars. Apparently the internet doesn't count as a "communication channel," according to the "expert" from FOX. Those alternative facts are pretty convincing, it would seem.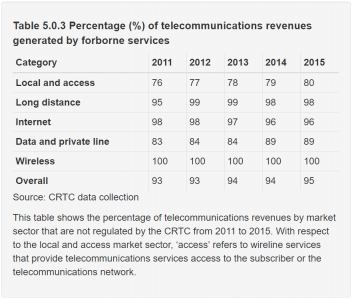 By David Heinrich on January 25, 2017
Communications Monitoring Report 2016: Telecommunications sector overview Specifically, the "forborne services" portion: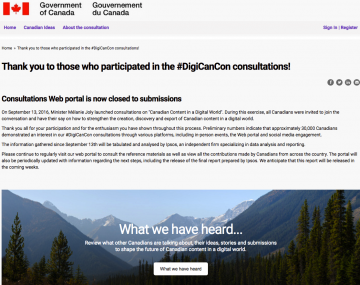 By David Heinrich on January 24, 2017
The CRTC took submissions from interested parties on the topic of a "Netflix Tax." It is not available on the main CRTC site (that I've seen) but the submissions made are available on a separate site: http://www.canadiancontentconsultations.ca/home Notably, the submission from the CBC is essentially in favour of letting Netflix continue to operate as they have, as […]