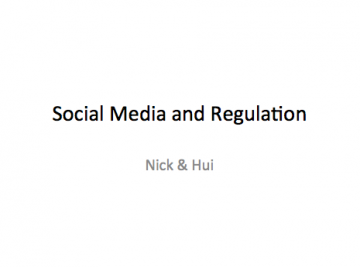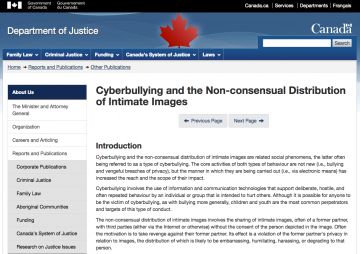 By haihui qi on February 14, 2017
Dear All, Since we are the second group presenting, we've tried to keep our content concise. Our presentation will focus on harms arising from social media and government attempts to regulate them. The first link below gives a sense of the type of social harm that can result from the wider reach and often anonymous […]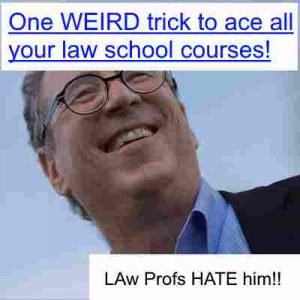 By Cody Rei-Anderson on February 8, 2017
Our discussion outline on internet advertising and a number of unique communications law issues which it raises.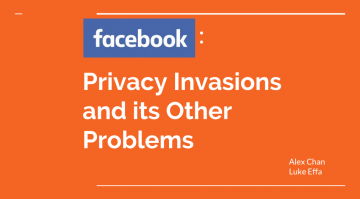 By alexander chan on February 8, 2017
Hey everyone, Thanks for the lively discussion today. Here are the slides (in .PDF form) from our presentation.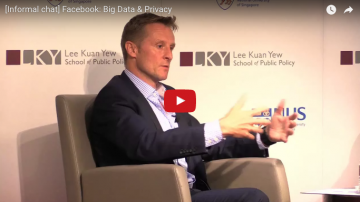 By alexander chan on February 6, 2017
Hello everyone, This week in Comms law we're doing a presentation on Facebook's alleged privacy infringements and the broader societal implications of "Big Data". If you find yourself some time to spare, take a skim through this informal Q&A with Facebook Global Deputy Chief Privacy Officer Stephen Deadman. This video raises many privacy concerns regarding Facebook […]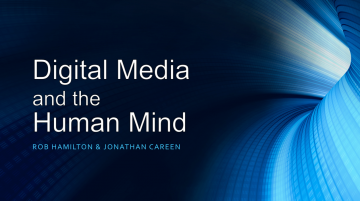 By Robert on February 1, 2017
Hey all; thanks for your comments in class today. See below for the PowerPoint presentation.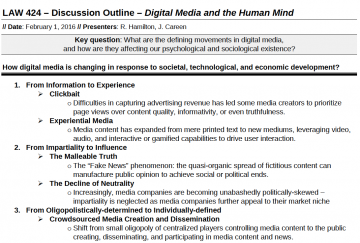 By Robert on January 26, 2017
Hey everyone, Next week, Jonathan and I will be presenting on the changing landscape of digital media and its impact on both the human mind and society. We'll start by assessing three general trends in digital media, and how those trends manifest into concrete changes in how we interact with media content. From there, we'll […]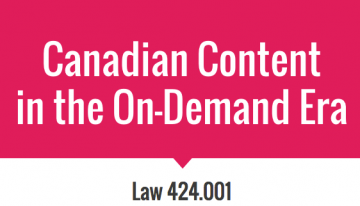 By Angi on January 26, 2017
Click on the pic below to go to the presentation.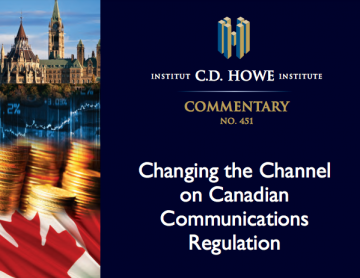 By Angi on January 18, 2017
Kasey and I are planning our presentation for next week, and would like everyone to read through Changing the Channel on Canadian Communications Regulation, which is a research report from the C.D. Howe Institute which basically argues that broadcasting laws have failed to keep up with changes and innovation. The actual content runs from pages […]